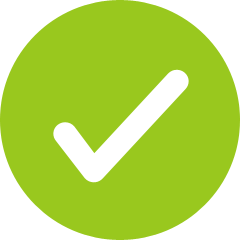 Don't miss a thing with our handy scholarship tracker
No more missed deadlines or confusion about requirements. With our comprehensive tracker tool you will be guided from creating your first checklist to writing your first scholarship.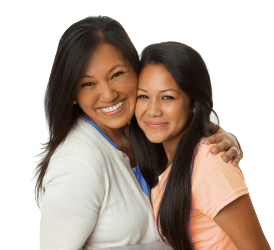 Keep the parents off your back
Don't tell them we said that. Share your tracker with the click of a button and let your parents and counselors see your saved scholarships and progress you've made.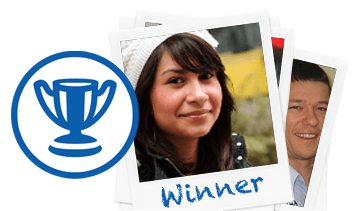 Win Cash for College!
The more scholarships you apply to, the more chances you have at winning. Create an account to get the best matches possible and start winning scholarships!
Convinced? We told you so.
Let us match your strengths and talents to scholarships!