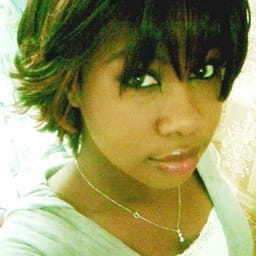 These scholarships are great for women and mothers from low income families who are trying to go back to school.
I chose to focus on scholarships for women because for many years women were seen as lesser than men. Although that opinion has changed over time, there are still many subtle ways in which society depicts that attitude. I believe that scholarships for women help break the now slightly higher glass ceiling.
by Maggie B. of Bucks County Community College
Have a Suggestion for a List?
Tell us about it!