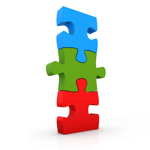 We'll match your strengths and talents to scholarships!
The more scholarships you apply to, the more chances you have at winning. Create an account to get the best matches possible to your background, field of study, sport, skill, interest, achievement, or other attribute.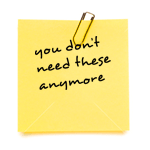 Don't miss a thing with our handy scholarship tracker!
No more missed deadlines or confusion about requirements. With our comprehensive tracker tool you will be guided from creating your first checklist to writing your first scholarship.